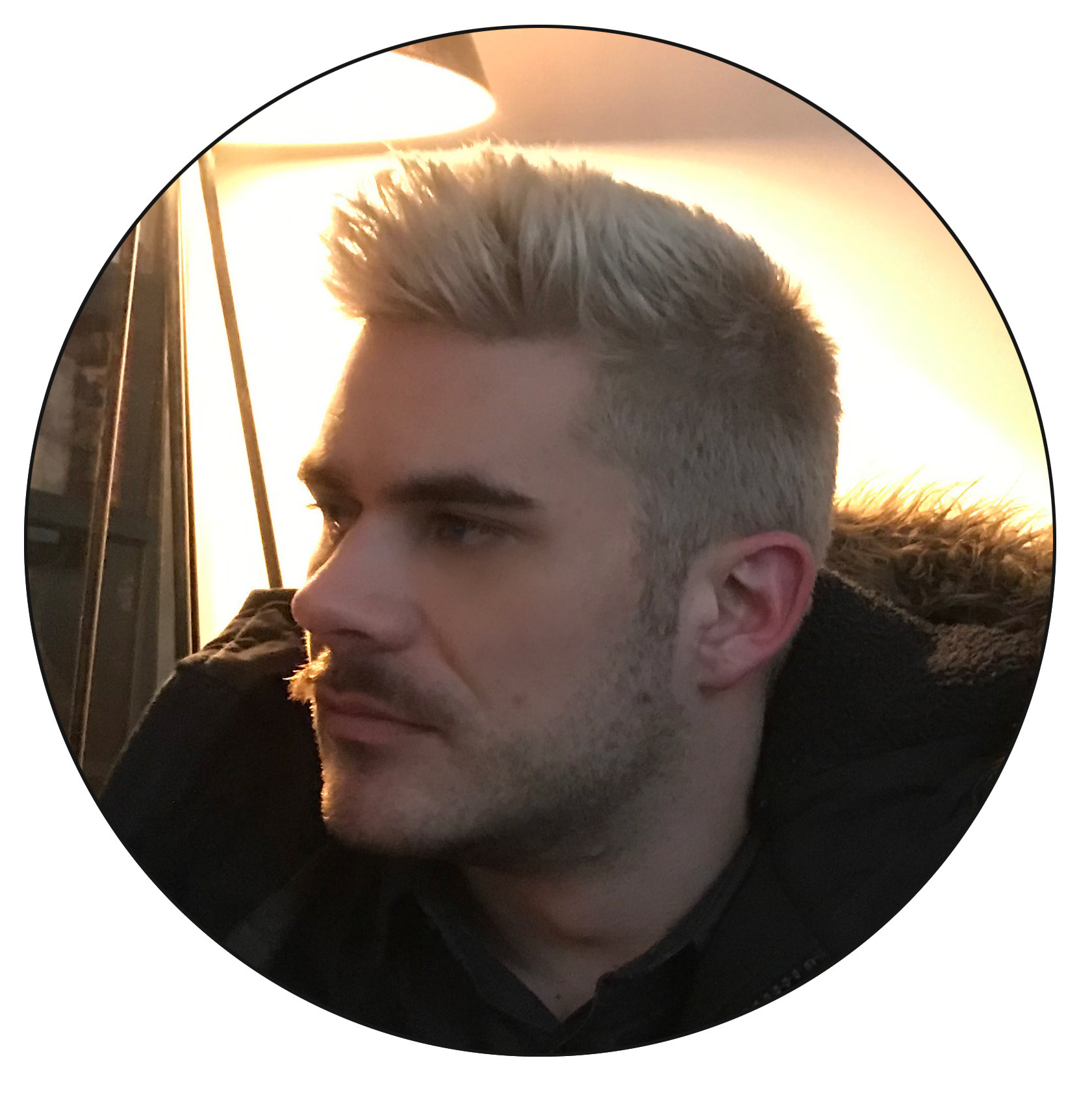 I am an intermedia artist from Montreal with a 6 year  professional practice working in motion design, illustration and vfx. When it comes to video, I am a 'jack-of-all-trades'. My creative approach is supported by a refined technical proficiency and unique sensibility rooted in Fine Arts. 
Each of my artistic practices assume a vastly different approach.
As a painter, I 

convert my high (anxious) energy into gestures and mark making. Then, I begin injecting meaning and representation by observing patterns and visual themes, then begin defining these visual interpretations. My process is therefore heavily intuitive and informed by Quebec's Automatistes.
As a video artist, my work challenges the division between fine art and entertainment by investigating themes in popular culture and mainstream media. Using a queer sensibility, my work aims to humorously reconstruct these narratives with an aesthetic that is pertinent to the global millennial climate.
My animations intend to bridge this gap between aesthetic and conceptual.